Pillars of Eternity II Reaches Crowdfunding Goal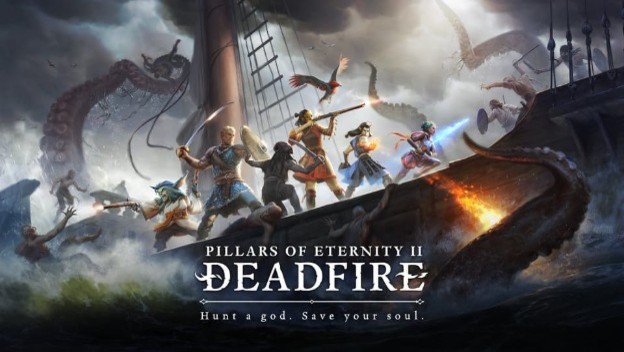 Pillars of Eternity proved that there was a CRPG niche to fill in today's market. It was one of the earliest Kickstarter success stories, raising a record-shattering $4 million back in 2012. It released in March of 2015 to widespread critical acclaim, with an expansion pack that subsequently released in two parts.
Now, less than two years later, developer Obsidian is at it again with Pillars of Eternity II: Deadfire. The company has once again launched a crowdfunding campaign to fund development, which met its $1 million goal in under 24 hours. Today, the total amount pledged is up to $1.7 million. Donations are likely to drop off over time, but at this pace, it could very well become the most financially successful video game crowdfunding campaign of all time.
The sequel to Pillars of Eternity takes place in the Deadfire Archipelago following the events of the first game. New features include a dynamic weather system, a revamped interface, graphical improvements, and more. You can secure a digital copy at the backer price of $29, to be delivered upon the game's targeted Q1 2018 release date.
Source: Fig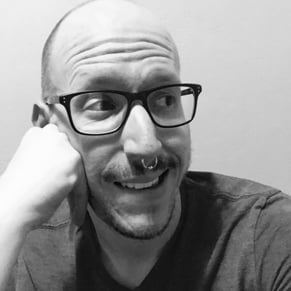 01/30/2017 07:00PM