Namco Founder Passes Away at 91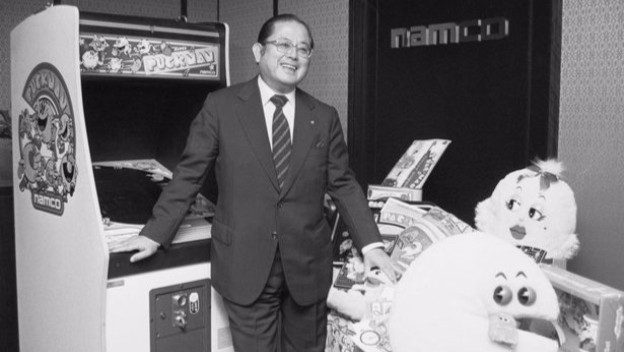 We have sad news today: The founder of Japanese video game company Namco, Masaya Nakamura, has passed away. Often referred to as the "father of Pac-Man," Nakamura influenced the industry for over 60 years before his unfortunate passing on January 22.
He founded Namco in 1955. The company grew into a worldwide purveyor of arcade games and other entertainment, and eventually merged with Bandai in 2005, becoming Bandai Namco. Nakamura's work laid the foundation for Namco engineer Toru Iwatani to create Pac-Man in 1980, which went on to achieve massive global success. He was fond of saying that his company delivered "varied and total entertainment," a legacy he leaves behind at the benefit of our community.
The details of Nakamura's passing remain private at the behest of his family. We mourn his loss and extend our sympathies as well as our appreciation for his work.
Source: NBC News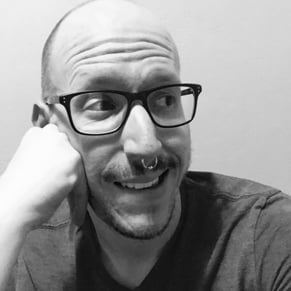 01/30/2017 07:05PM