Skate 4 Teased on Twitter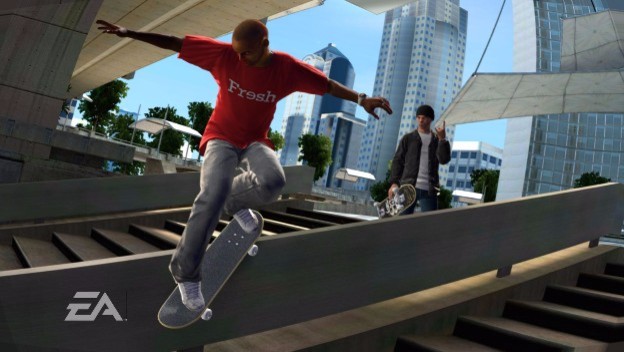 At some point, Skate became the de facto alternative to Tony Hawk's Pro Skater. Both feature their share of silliness and outrageous moves, but Skate 2 and 3 seemed take the sub-genre in a positive direction, while Tony Hawk's Pro Skater 5 was widely criticized for being a technical mess.
Despite its status as the new skateboarding king in town, Skate 3 was the last game in the series to be released, all the way back in 2010. Yet it would seem that a new Skate is on the horizon, if a tease from EA community manager Daniel Lingen is any indication: "#skate4," he tweeted on Friday, inciting a frenzied response from Skate fans.
It's kind of incredible how much buzz a single tweet with a single hashtag has managed to generate, but there it is. Is Skate 4 in development for modern-generation consoles like the PlayStation 4 and Xbox One? I mean, we don't know for sure, but it'd be kind of crappy to get everyone's hopes up with a stunt like this otherwise.
Source: Daniel Lingen via Twitter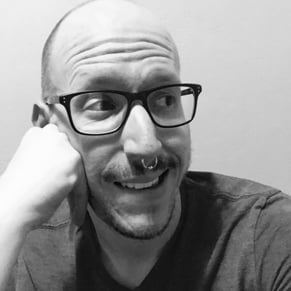 01/30/2017 09:35PM