Phantom Dust Port to Release Before E3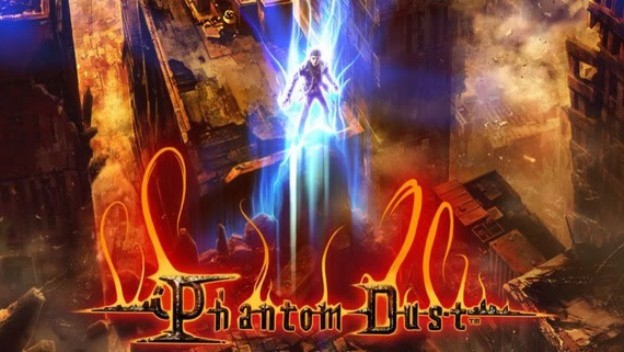 No, no, no. I will not look into the broken mirror of my dreams and gaze upon my shattered reflection again. Phantom Dust is gone, gone, never to walk among us again.
Oh! We're talking about the port of the original Phantom Dust. My bad! Released in 2004, this third-person action-shooter hybrid has you drawing from a deck of cards to execute flashy attacks. It fared well critically at release and became something of a cult classic in subsequent years. If you've been itching to replay it (or play it for the first time), you won't have to wait much longer, as head of Xbox Phil Spencer has confirmed that it will re-release sometime before E3 2017.
As an Xbox Play Anywhere title, you'll be able to start Phantom Dust on either supported platform (Windows 10 PC or Xbox One) and pick it up wherever you like. This doesn't completely remove the sting of the Phantom Dust reboot being canned, but it sure doesn't hurt.
Source: Phil Spencer via Twitter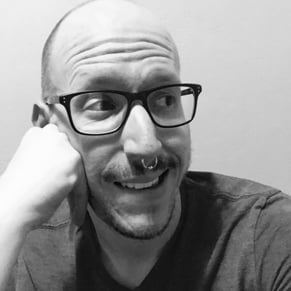 01/30/2017 07:05PM