Celebrate 23 Years of X-COM With a Freebie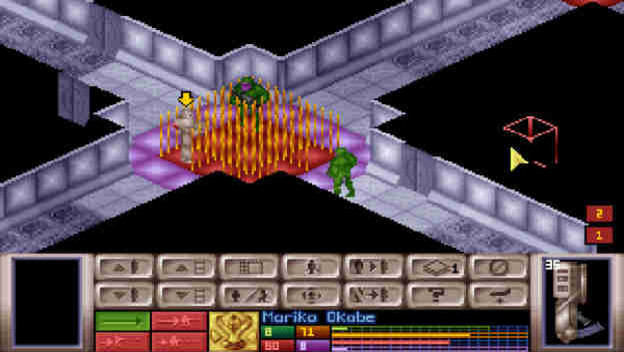 X-COM is a series with a long and storied history. It's been a strategic staple since 1994, when X-COM: UFO Defense was released. And now, for no specific reason, Humble is giving everyone a copy of this first entry in the series for free!
The free copy of X-COM: UFO Defense is for Windows PCs and redeems via Steam. You're getting the $4.99 standard version, not the $14.99 complete pack. It's only being given away until February 1, at which point you'll have to pay for it again.
I highly recommend taking advantage of Humble's generosity. X-COM: UFO Defense may be coming up on 23 years old, but it's still an amazing game. Plus, you can really appreciate the new X-COM series when you see where it came from.
Source: Humble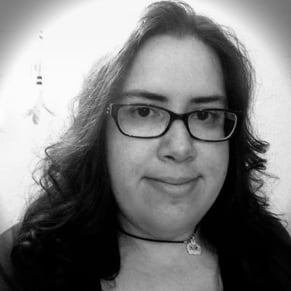 01/31/2017 05:00PM