Fallout 4 Getting Prettier on PS4 Pro and PC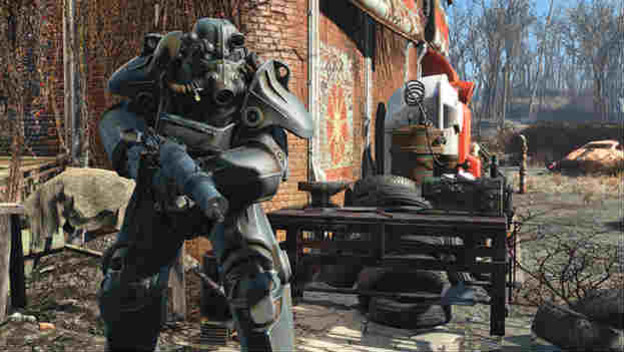 Big news for Fallout 4. If you own the PlayStation 4 Pro or PC, the game is going to look a lot better this February. Next week, Bethesda will be releasing a major update for both systems. Each one is going to look a bit prettier for various reasons, thanks to a PS4 Pro update and improved textures. This is in addition to new, as yet unannounced mod additions.
Here's what each update will do. On the PlayStation 4, update 1.9's PS4 Pro support will offer 1440p resolution, better Godray effects, and a greater NPC, object, and plant draw distance. There will be other visual improvements. As for the PC, it's getting a High-Resolution Texture Pack. It will require 58GB of space. It'll also be optional once installed, with people able to switch between the original and high-resolution textures in the launcher menu.
Fallout 4 is a game that really deserves this sort of beautification. We needed this official update. Next week is going to help the game stand out even further. If you have a PC that can handle the High-Resolution Texture Pack or a PS4 Pro, let us know how it goes!
Source: Bethesda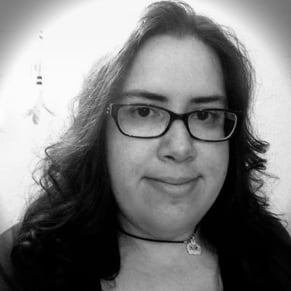 01/31/2017 05:15PM