Pokemon Sun & Moon Players Getting Free Mega Stones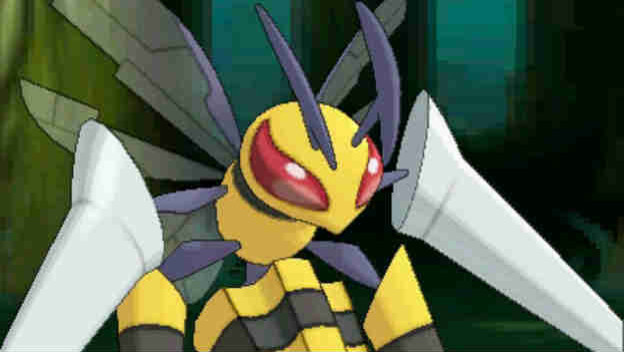 If you like being competitive in Pokemon games, you may enjoy using Mega Evolutions. However, there's a problem with that in Pokemon Sun and Moon. Not all the Mega Stones for those special forms can be acquired in-game. 27 of them are absent. Fortunately, a solution is being rolled out. They'll be given away as gifts.
The Pokemon Company announced the Mega Stone distribution for Pokemon Sun and Moon and revealed which ones will be given away first. Sometime near the end of February, an Online Competition will be held. The Beedrillite and Mawilite Mega Stones for Beedrill and Mawile will be given away to all who enter.
This is a good way to accomplish the goal. Though, personally, I wish they'd gone the Mystery Gift route. Some people aren't big on battling, and it'd be a lot easier to simply choose a menu option when starting Pokemon Sun and Moon instead.
Source: Serebii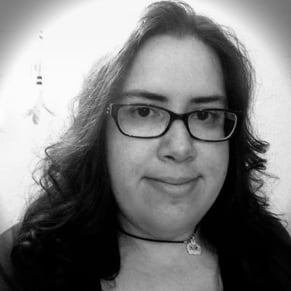 01/31/2017 05:15PM