Conan Exiles Lets You Adjust Character's "Endowment"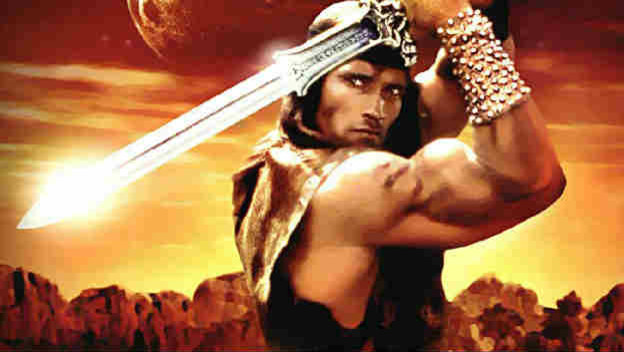 Given how things have been going in the world, we all could use a giggle. This is that news story that will give you a laugh. Conan Exiles has a rather unexpected character customization option. When you're making your male character, there's an endowment slider. It determines the size of your character's penis. Because you start out this game naked.
Now, if you're okay with seeing some not safe for work images, there are of course videos online showing Conan Exiles' anacondas. Chris Livingston shows the endowment slider in action.
Of course, given how often we see endowment customization options for female characters, Conan Exiles' adjustment isn't that weird. It's just funny how the physics work. I imagine we'll see plenty more videos now that it's in Steam Early Access.
Source: PC Gamer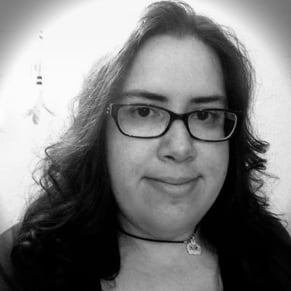 01/31/2017 05:15PM