Hitman: The Complete First Season Is in Stores Today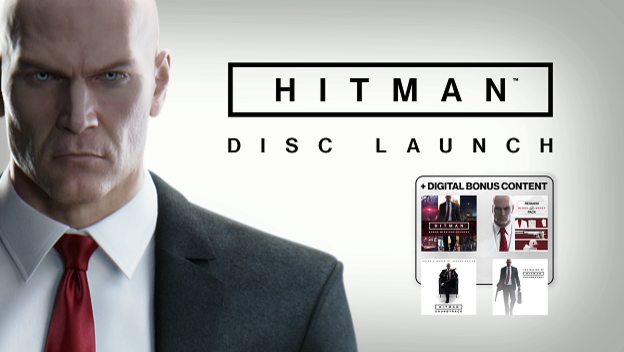 Like Hitman, but hate buying episodic games? I know several people who have expressed interest in playing the Hitman reboot, but decided to hold off on buying it until the entire series was released. If you had similar reservations, you'll be pleased to know that Hitman: The Complete First Season is now available in stores.
The physical package, available for PlayStation 4 and Xbox One, includes every location and episode from Season One. The disc also contains all patches and refinements implemented up to this point in the digital version. According to Creative Director Christian Elverdam, there's over 100 hours of content in all - not a bad value, if you ask me.
As a bonus, the first print of Hitman: The Complete First Season comes in a limited-edition steelbook case. It's available now for $60 at retailers like Amazon and GameStop.
Source: Press Release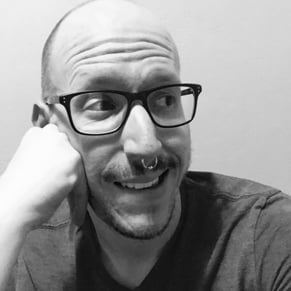 01/31/2017 08:55PM