Resident Evil 7 Soundtrack Available Digitally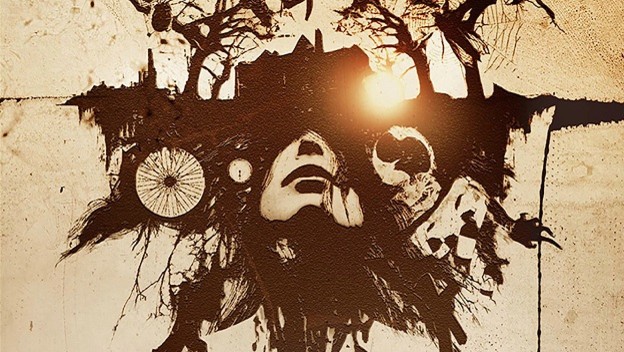 Resident Evil 7 has barely been out a week, but its marketing blitz continues apace. Today marks the debut of its first DLC packs, Banned Footage Vol. 1 and Ethan Must Die, as well as the release of its official soundtrack. Priced at $10, the digital album comes courtesy of the Sumthing Else Music Works label and features two and a half hours of music from six composers.
Well, "music" might not be the best word to use here; Resident Evil 7's score is full of creepy soundscapes and ambient mood-setting pieces. If you've been looking for something new to play in the haunted house you set up in the garage every Halloween, this collection is sure to please. I'll pass, because I like being able to sleep at night.
You can listen to preview tracks and purchase the album yourself at the Sumthing web store.
Source: Press Release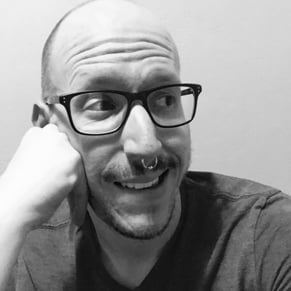 01/31/2017 08:55PM