Final Fantasy XII's Balthier Joining World of Final Fantasy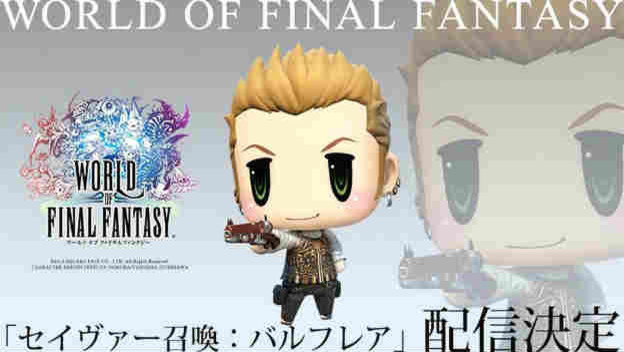 One of the best Final Fantasy heroes is going to come to a Square Enix game that's a big old celebration of the series. World of Final Fantasy is getting more DLC, and it's a character you'll find very familiar. You know how Final Fantasy XII is being remastered as The Zodiac Age for PlayStation 4? Well, its hero will be joining the RPG as a summonable Champion. No, not the "main character," Vaan. The leading man.
Here's how it will work. When World of Final Fantasy's 1.03 patch is released this year, Balthier will join the game. He will be a free addition. People who download him will get a Champion Medal that can be equipped to summon him in a fight.
Balthier is one of the best Final Fantasy boys. He's a great fighter, had a prominent role in the game, and was part of some seriously heroic escapades. I just hope he'll have an airship as part of his attack!
Source: Press Release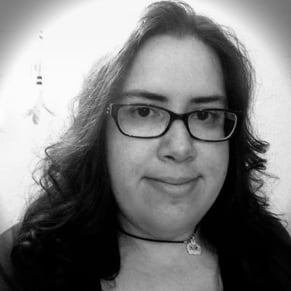 02/01/2017 04:35PM