Bandai Namco Gets Another Humble Bundle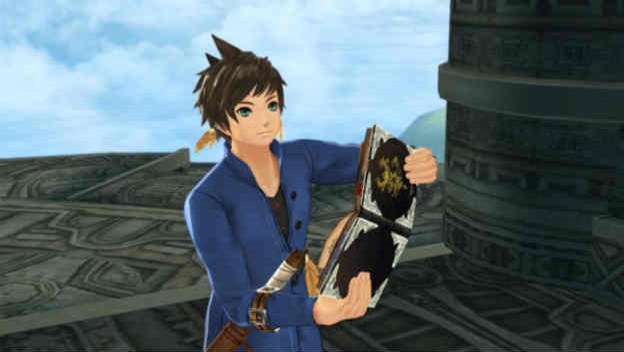 Grab your wallets! There's a pretty great Humble Bundle you're going to have to acquire. Bandai Namco has stepped up to the plate again to provide some games in the Humble Bandai Namco Bundle 2. Available until February 14, people can get some incredible PC games from the company from series like Pac-Man, Tales, Warhammer 40,000, and Ace Combat, all while helping Extra Life and Save the Children.
The Humble Bandai Namco Bundle 2 starts out strong. For $1 or more, you get Ace Combat: Assault Horizon's Enhanced Edition, Enslaved: Odyssey to the West's Premium Edition, and Pac-Man 256. Beating the average gives you Naruto Shippuden: Ultimate Ninja Storm 3 Full Burst, Project Cars, and some as yet unnamed games. For $15 or more, you get Tales of Zestiria and all 12 pieces of Project Cars' DLC with its on-demand pack. Finally, $35 adds a Little Nightmares pre-order to your bundle.
I recommend at least paying $1. Enslaved is an incredible game that is easily worth that price, and Pac-Man 256 is pretty entertaining. If you're feeling like splurging, then kick in the full $15, since Tales of Zestiria is pretty good.
Source: Humble Bundle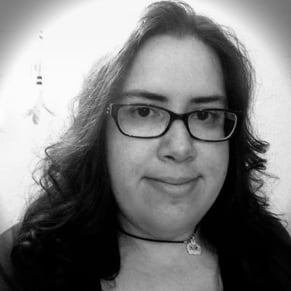 02/01/2017 04:40PM