Animal Crossing Mobile Game Delayed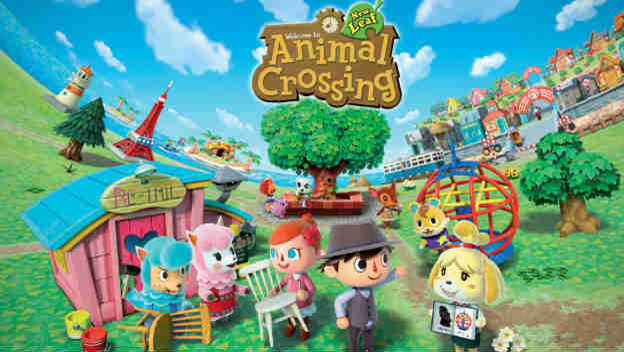 Back when Nintendo announced its mobile games, it offered a release estimate for the first few titles. Super Mario Run was going to be on iOS devices in 2016, followed by Android versions, while Fire Emblem Heroes and a mobile Animal Crossing would be out in early 2017. However, Nintendo's latest financial statement has a new release window for the Animal Crossing project. It will now be out in the next fiscal year, meaning it'll arrive after March 31, 2017.
Nintendo explained the reason for the delay. While Animal Crossing mobile was supposed to arrive in early 2017, like Fire Emblem Heroes, the other projects got in the way. February is all about Fire Emblem Heroes. March is going to be the Android debut of Super Mario Run. To make sure those games get the time and attention they're due, something had to give.
Which is absolutely fine. Two Nintendo mobile games in the span of two months is enough. Especially since there's a chance Animal Crossing mobile could be as time consuming as the handheld and console releases. Best to give it enough time to shine!
Source: Nintendo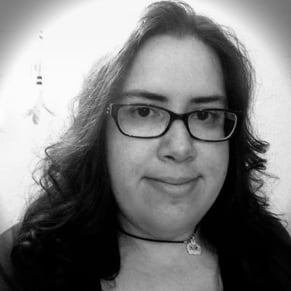 02/01/2017 04:45PM