BioWare's Preparing a New Franchise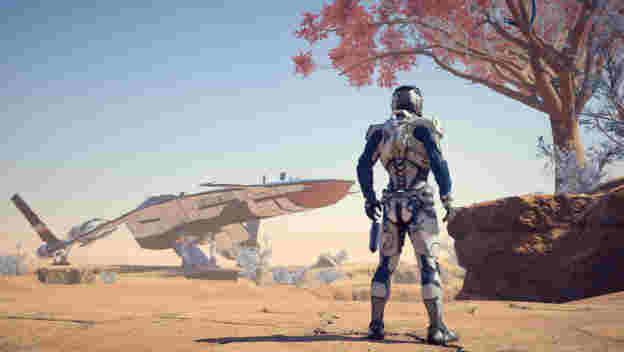 Back in 2014, BioWare announced it was working on a new game at E3. Then, we heard next to nothing about it for years, until It finally popped up again this week. During EA's January 31, 2017 earnings call, EA CEO Andrew Wilson noted that BioWare's next game will be released by March 2018. It sounds like it could be a Destiny-like game where you're developing and customizing a character, then working together with friends and strangers to complete objectives.
More exact details on the project, such as its name, premise, screenshots, and so on, have yet to be revealed. But, BioWare's Aaryn Flynn went on to offer a few more hints about the game. Work on this new IP began in 2012, for example. It's not an RPG, but an action game. BioWare's been using its talents to create a new universe with characters, stories, and lore. Also, we'll hear more about it in the coming months.
I'm hoping for something like Destiny, but with more RPG elements and an ability to play offline. It'd be nice to have something close to that experience, but with a little more focus on specific characters and your choices influencing the world.
Source: BioWare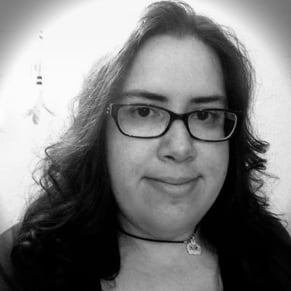 02/01/2017 05:00PM