Final Fantasy XIV Valentine's Day Event Brings Romance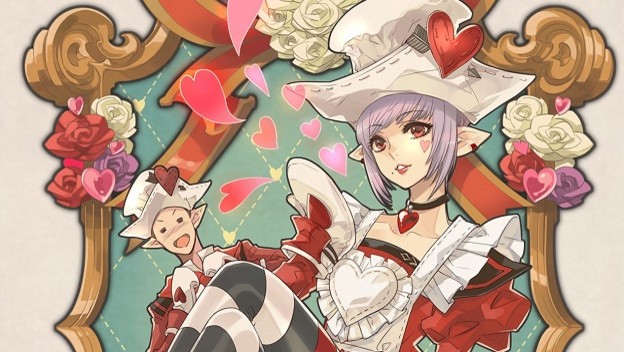 Most of the Final Fantasy XIV buzz right now is centered around its upcoming expansion, Stormblood, but the game is still being updated in the meantime. Last month saw the addition of Patch 3.5, The Far Edge of Fate - Part 1, with two more pre-expansion patches slated to release before the end of March.
Up first, however, is the annual Valentine's Day event. Known as Valentione's Day in Eorzea, thanks to the involvement of lady Lisette de Valentione of Ishgard, the event will feature a series a lovey-dovey quests with exclusive rewards. These include a new /dote emote, an adorable Angel of Mercy minion, an Orchestrion roll for your personal jukebox, and a Paramour Vase used to display home-grown flowers.
Valentione's Day runs from Thursday, February 2 at 12:00 AM PST to Wednesday, February 15 at 6:59 AM PST. That means you have two weeks to participate in the festivities until these limited-time rewards are gone forever... or until they show up in the cash shop next year, at least.
Source: The Lodestone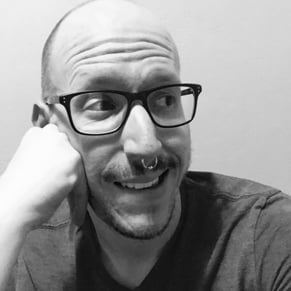 02/01/2017 05:30PM