Nintendo to Run a Switch Super Bowl Ad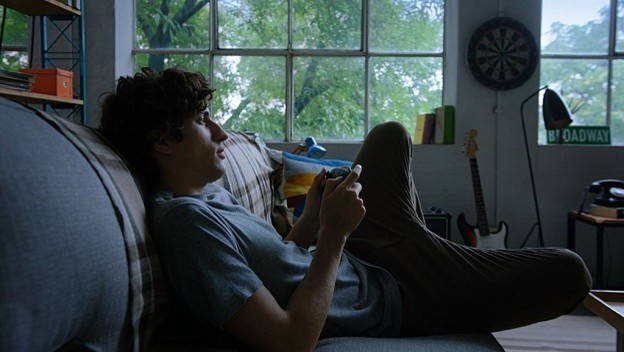 Nintendo is about to release a little thing called the Switch - perhaps you've heard? Their new console has already drawn massive interest, with pre-order allocations already filled at most retailers across North America. But there's always room to generate more conversation.
The company has announced plans to run a Switch ad during Super Bowl LI. It will be a 30-second spot that shows off the system's key features, including its portable functionality, docking, motion controls, and multiplayer options - all to the tune of a new song by Imagine Dragons.
This is the first time Nintendo has ever purchased one of the coveted commercial spots, which ran for $5 million in 2016. It's clear that they're banking hard on the Switch's success. Here's hoping it lives up to everyone's expectations.
Source: Press Release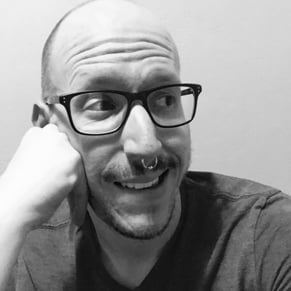 02/01/2017 05:30PM