Pokemon Sun & Moon's Third Global Mission Begins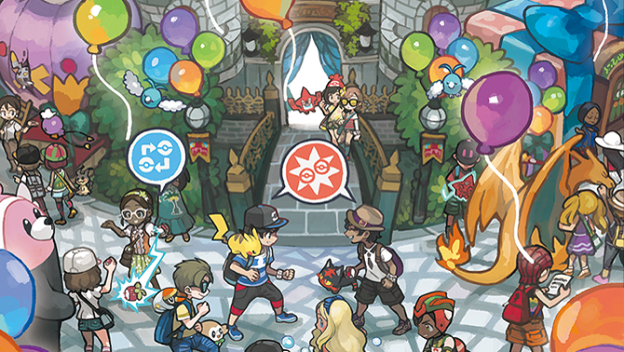 Pokemon Sun & Moon feature an asynchronous online system called Global Missions, where players from around the world can participate in limited-time events to reap rewards. Unfortunately, the previous two Global Missions - their objectives being to catch 100 million Pokemon and use Island Scan one million times - ended in failure.
The third time is hopefully the charm, as the newest Global Mission tasks players with trading a total of one million Pokemon over the Global Trade System. As a bonus, making five trades over the course of the event will reward you with a Rare Candy, and if the cumulative total reaches two million, every participant will receive a Friend Ball.
It's tough to say whether one million trades is a realistic expectation for the two-week event, which starts now and ends on February 14. The first Global Mission only met about 16% of its goal, while the second met 66%. You can do your part by Wonder Trading all of the Bidoofs you've got sitting in Pokemon Bank.
Source: Serebii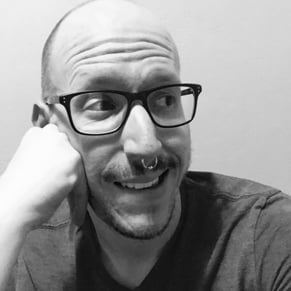 02/01/2017 06:45PM