Oculus Owes Zenimax Money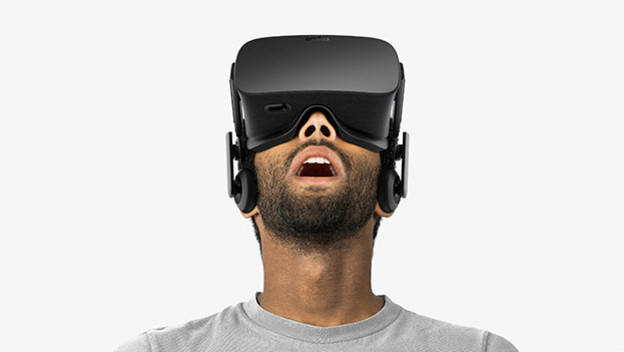 Big news! Remember the ZeniMax lawsuit against Oculus regarding the Oculus Rift? It claimed Oculus and its co-founder Palmer Luckey infringed trademarks, stole trade secrets, and violated a non-disclosure agreement. The Dallas, Texas jury just came out with its verdict and decided that Luckey was guilty of violating the non-disclosure agreement with ZeniMax. This means a $500 million compensation is headed ZeniMax's way.
ZeniMax was seeking $4 billion in this court case, half of would have been to recoup after having the trade secrets stolen and the other half as punitive damages. Of the $500 million settlement, $250 million would be paid by Oculus for copyright infringement and violating the non-disclosure agreement. Brendan Iribe, the other Oculus co-founder, will owe $150 million for false designation. Finally, both Oculus and Luckey will owe $50 for false designation.
Of course, this isn't settled yet. Polygon reports Oculus will be appealing the verdict, so ZeniMax won't be getting its money just yet. Still, this is a decision that could end up having major ramifications on Oculus and the Oculus Rift.
Source: Polygon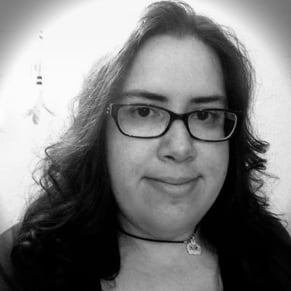 02/02/2017 04:45PM