LittleBigPlanet 3 Headlines February PlayStation Plus Lineup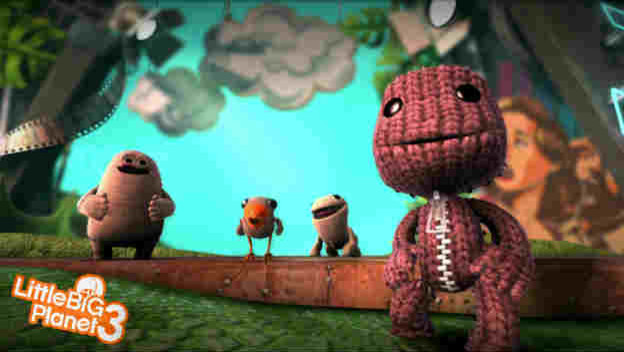 The February 2017 PlayStation Plus games have been announced! And this month, there are games actually worth getting excited about! Exclamation points for everyone! Not to mention, five of the six games are playable on the PlayStation 4!
Okay, that gimmick has worn out its welcome. This month, LittleBigPlanet 3 is the PlayStation Plus headliner. PlayStation 4 owners will get it, Ninja Senki DX, Not a Hero, Starwhal, and TorqueL to play. PlayStation 3 owners can enjoy Anna: Extended Edition and Starwhal. PlayStation Vita players get Ninja Senki DX and TorqueL. The cross-buy is strong this month.
I suppose the only downside is that LittleBigPlanet 3 is a rather old game. It's just over two years old. But if you haven't played it yet, it's definitely worth grabbing and enjoying this month!
Source: PlayStation Blog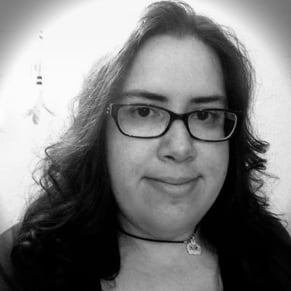 02/02/2017 04:50PM