The Jackbox Party Pack 3 Is Coming to the Switch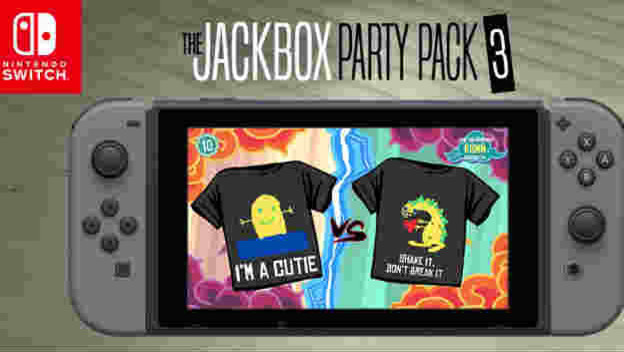 Jackbox Games has made an announcement that's good for anyone considering a Switch. The company is going to develop games for the system. The Jackbox Party Pack 3, which recently appeared on other consoles and computers, will be arriving on the system. It'll be the first Nintendo Jackbox Party Pack game, as the previous two didn't appear on the Wii U. There's no launch date yet, beyond "soon," but that could still make it a launch window title.
The Jackbox Party Pack 3 is pretty solid. There's Quiplash 2, the sequel to Quiplash, which lets you now add your own prompts. Trivia Murder Party is great too, as it's a trivia show in a mansion with a host that will kill you for wrong answers. The smartest survivor wins! You can also draw shirts with slogans in Tee K.O., try to hide stuff from your friends with Fakin' It, and attempt to guess statistics with Guesspionage.
This is such a great move for The Jackbox Party Pack 3. Someone can prop up the Switch on a table. Everyone can pull out their smartphones. An awesome party can ensue anywhere. It'd be fantastic at college dorms or if you were going to be attending a friend's party.
Source: Twitter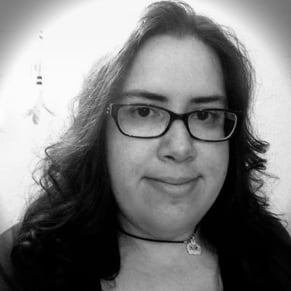 02/02/2017 05:15PM