Next Final Fantasy XV Update Adds 60 FPS Mode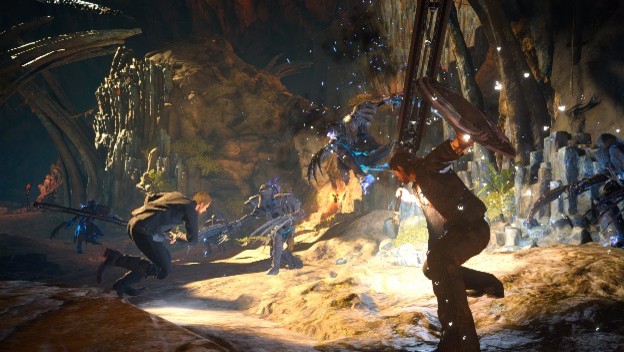 The Final Fantasy XV updates keep on rolling out. Many adjustments and additions are slated to be added to the open-world RPG before the end of 2017, and we have new details on what to expect next.
On February 21, the long-awaited PS4 Pro support patch will arrive. It's slated to add a 60 FPS mode, though the framerate will not be locked. This means it's likely to drop below 60FPS in especially hectic encounters. The update will also add limited-time quests as a feature, beginning with rotating hunts. This will later be expanded to include time-sensitive fishing activities. Furthermore, the level cap will be raised to 120, you'll be able to change the background music while riding a chocobo, and the maximum capacity for Prompto's photos will increase from 150 to 200.
March 28 will bring another patch that makes changes to Chapter 13, which was previously criticized for its stealth-heavy gameplay. It will now include a brief section where you play as Gladiolus - not to be confused with the Episode Gladio DLC to be released on the same day. Also scheduled for implementation at an unspecified point in time is an off-road driving mode for the Regalia. Poor Cindy has a lot of detailing in her future!
Source: Gematsu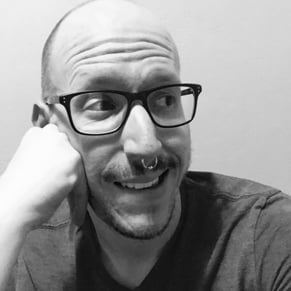 02/03/2017 02:45PM