My Nintendo Offers Rhythm Heaven and Dr. Luigi Discounts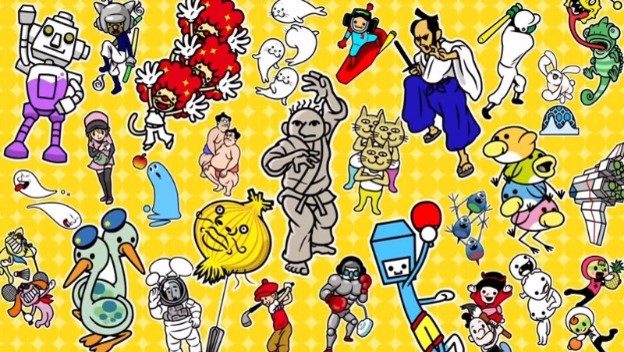 A new batch of rewards has arrived for the My Nintendo rewards program. Among these are a collection of coupons that you can redeem for discounts on select Wii U and Nintendo 3DS titles. These include the following:
Chibi-Robo! Zip Lash (3DS) - 30% off for 80 gold coins
Paper Mario (Wii U) - 30% off for 30 gold coins
Rhythm Heaven Megamix (3DS) - 30% off for 80 gold coins
Mario vs. Donkey Kong: Tipping Stars (Wii U, 3DS) - 20% off for 400 platinum coins
Dr. Luigi (Wii U) - 20% off for 200 platinum coins
Game & Wario (Wii U) - 20% off for 600 platinum coins
These join existing offers on plenty of quality titles like Metroid Prime Trilogy (Wii U), Kirby's Epic Yarn (Wii U), Yoshi's Woolly World (Wii U), and more. You can earn gold My Nintendo coins by making purchases on the Nintendo eShop.
Also, don't forget to check out the Fire Emblem Heroes rewards! You can get 10 Orbs for free, as well as exchange Platinum Points for things like Universal Shards and Dueling Swords. Trust me, those words make sense if you're playing the game!
Source: My Nintendo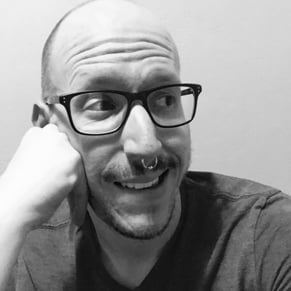 02/03/2017 02:45PM