Fire Emblem Heroes Is Here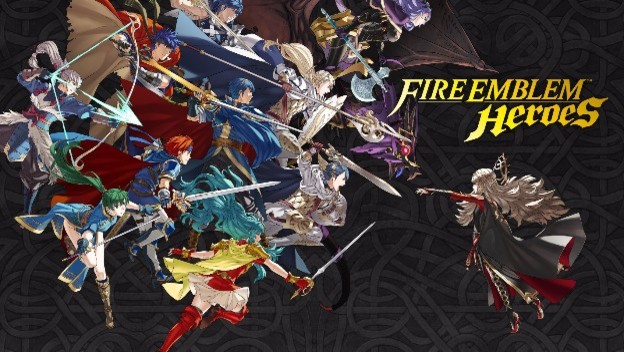 Nintendo's second mobile game is here! (Because you know Miitomo doesn't count as a "game.") Fire Emblem Heroes brings the popular tactical RPG series to phones, complete with an industry-standard "gacha" system in place for getting characters. There's no escaping a successful business model, I suppose. But then, the game is free-to-play on iOS and Android devices, so that's to be expected.
Fire Emblem Heroes allows you to assemble a team of characters from throughout the series using Summon Orbs. You'll spin the virtual wheel of chance for a shot at obtaining your favorite characters, which come in varying levels of rarity and ability. You'll then head out to fight using a tweaked version of the familiar Fire Emblem battle system.
Nintendo recently held a poll to determine the most popular Fire Emblem characters; last I checked, familiar faces like Ike and Marth were leading by a wide margin. The winners will be part of a limited-time promotion that will increase the likelihood of obtaining them via summoning for a limited time.
Source: Press Release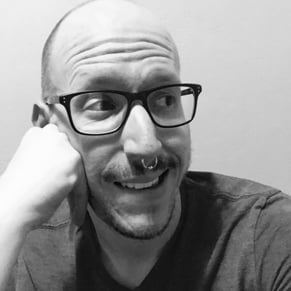 02/03/2017 02:55PM