Devolver Digital Steps Up During the Muslim Ban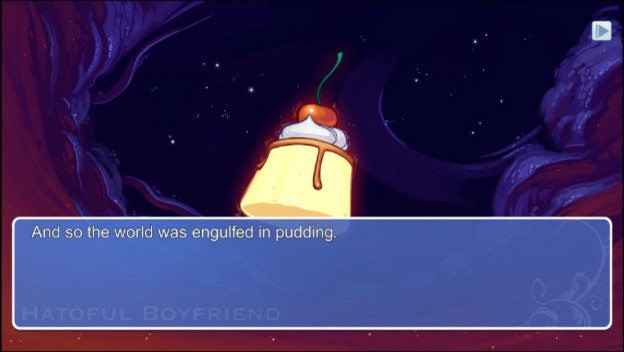 Donald Trump's Muslim ban is causing quite a bit of trouble, thanks to the way it was executed and nature of the executive order. This means some game developers from Iran, Iraq, Libya, Somalia, Sudan, Syria, and Yemen won't be able to travel to the US for the 2017 Game Developer's Conference. Fortunately for them, Devolver Digital is going out of its way to help its fellow developers out.
Devolver Digital has promised to show demos for any people who can't attend GDC 2017 due to Trump's Muslim ban. It is turning the Galvanize area it was going to occupy at 44 Tehama Street in San Francisco, California into Devolver Underground. There will be PCs and HTC Vives running the games of the people who can't be there from February 27-March 1, 2017.
It isn't just Devolver Digital that is showing consideration for people who suddenly can't come here to show off the games they're making. GDC staff will be offering full refunds to every person who now can't attend due to the Muslim ban. Good on these people for helping out people who are facing such unfortunate circumstances.
Source: Twitter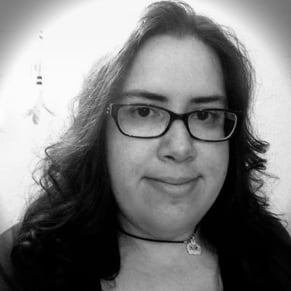 02/03/2017 02:55PM