Rocket League's Toy Cars Trump Hot Wheels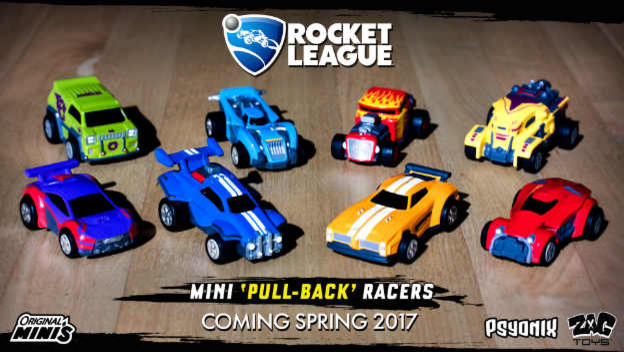 Rocket League cars are just so cool. Like, I wish I could race them in real life. Don't you agree? I guess Psyonix and Zag Toys do, because they're creating Rocket League-themed Original Minis Pull-Back Racers. Out of the way, Hot Wheels!
There will be 12 Rocket League Battle-Cars in this line. You'll be able to get ones like the Backfire, Dominus, Grog, Hotshot, Masamune, Merc, Octane, and X-Devil. Each one comes in a Rocket Ball, which of course you can use with the car when you're pulling it back and racing it around your room.
There's even more good news. While these Spring 2017 toys haven't been priced yet, they will come with something special for people who love playing the game. Rocket League DLC will be added in with each one. You'll get codes for wheels and Rocket Trails. That's so cool!
Source: Psyonix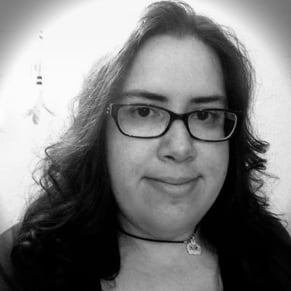 02/03/2017 02:55PM