For Honor Season Pass Adds More Heroes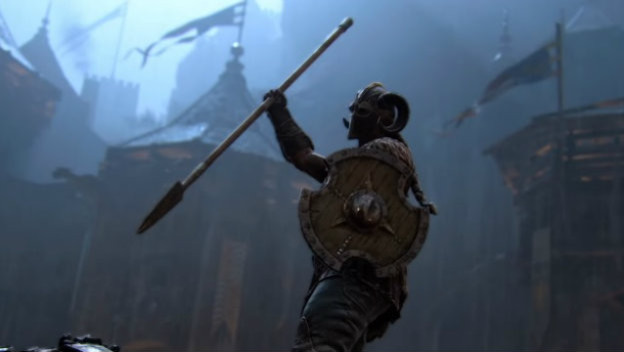 Curious about Ubisoft's For Honor DLC plans? Well, we now know everything that will be in the season pass! For $39.99, you'll get access to six new heroes, elite outfits for these new characters, and a Day One War Pack. You'll get the Day One War Pack, with its 30-day Champion status for your characters, three emblem outlines, hero emote sunbeam effect, and three scavenger crates with extra gear, the day For Honor launches.
The For Honor DLC characters and their outfits will be released two at a time, with each duo appearing before one of the three Faction War seasons held throughout the year. Season pass holders get access to them a week before anyone else. Everyone else can acquire these six warriors using Steel, the in-game currency, after their official release.
In addition to the paid DLC in the For Honor season pass, there will be free DLC. Season pass owners will be blessed with early access, but everyone will eventually get these extra items. The free add-ons will include six more maps, Tournaments, Ranked Play, and an array of equipment.
In other For Honor news, it was featured in a new Conan O'Brien Clueless Gamer skit. He played it with the Patriots' Tom Brady, Rob Gronkowski, and Legarrette Blount, the Falcons' Dwight Freeney, and the Seahawks' Marshawn Lynch. It's an interesting thing to watch!
Source: YouTube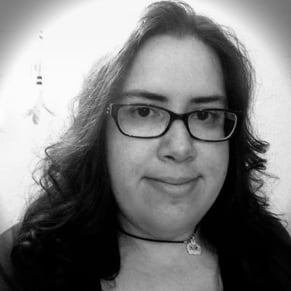 02/03/2017 03:00PM