CS:GO's Dust2 Retired from Competitive Play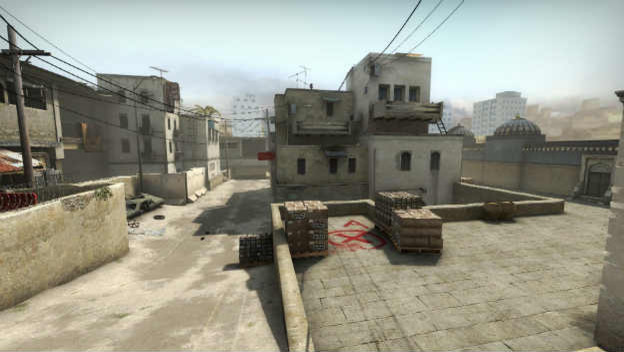 Counter-Strike: Global Offensive is a game where you have to know the ins and outs of every map. As such, you learn to appreciate and love certain places. One of them might be Dust2, a map made by software engineer David Johnston in 2001. But now, you'll have to bid it a found farewell, as Valve is retiring the map from Active Duty. It will no longer be available in tournaments.
This doesn't mean Dust2 is gone for good. You can still play on this map in CS:GO. It's just no longer being used in an official capacity. You can find it in both deathmatch and casual. Maybe you should make some time to play it there this week and give it a proper goodbye?
As for its replacement, you better start memorizing Inferno. It's the CS:GO map replacing Dust2. It's not only in Active Duty, but will be the featured map at the next CS:GO Major being held between July 5-10, 2017 in Cologne, Germany. I guess you could say one great map is being replaced by an equally entertaining one!
Source: Valve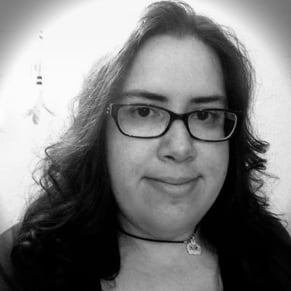 02/06/2017 02:05PM