Steep Goes to Alaska for Free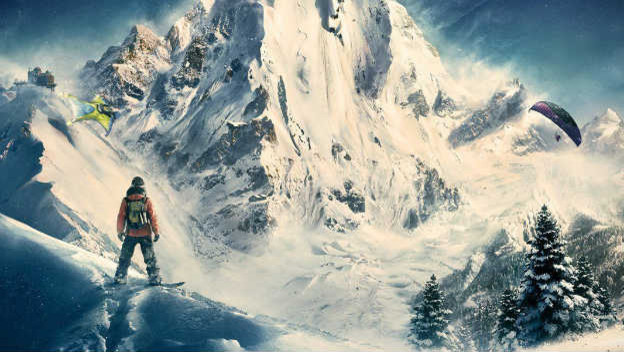 Steep is one of those games that keeps on growing. Ubisoft has committed to free updates for the open-world skiing, snowboarding, and paragliding game. Among these add-ons will be new locations everyone can enjoy. We already knew Alaska would be the next place to chill, but now we know when we'll be making the virtual trip. We'll head there on February 10, 2017.
We don't know exactly what we'll get to see in Alaska yet, though. So far, all Ubisoft has shown us are some fantastic views. This new map will be set in the wilderness, though, so don't expect to see too many signs of civilization. Also, as with all Steep locations, there will be region-specific challenges for skiers, snowboarders, and paragliders.
What's really exciting is that Steep will be on the Switch. That means hitting the powder anywhere at any time. Though, since it is an always online title, that'll probably put a damper on enjoying it everywhere with Nintendo's platform.
Source: YouTube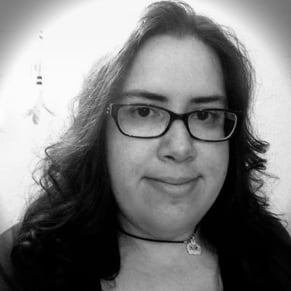 02/06/2017 09:10AM