Pokemon Sun & Moon Players Complete a Global Mission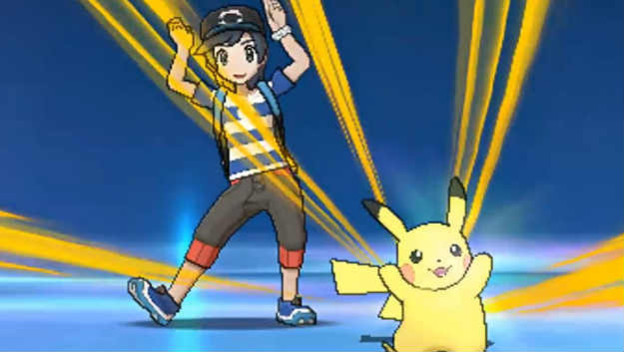 Here's how Pokemon Sun and Moon works. If you head online to the Festival Plaza, you can occasionally register to participate in Global Missions. During these worldwide events, everyone works to complete an objective in exchange for Festival Coins and other rewards. There have been three so far. We all failed the first two tests, but it turns out the third one has been a success!
This Global Mission is still ongoing, with the goal being to trade as many Pokemon as possible online via the Global Trade Station. The first challenge was to make one million trades between January 31 and February 14, 2017. If we were successful, which we were, every Pokemon Sun and Moon who registered to participatewould get 2,000 Festival Coins. Though, if you also have a PGL account through the Pokemon website, you'd actually get 4,000 Festival Coins instead. Since that happened, we all get a reward on Valentine's Day, the day the event ends!
Though, we may get more than just Festival Coins. There's actually a stretch goal for this Pokemon Sun and Moon Global Mission. If two million Pokemon are traded via the GTS, we'll get a Friend Ball too. Keep trading those critters, folks!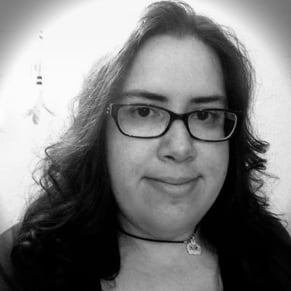 02/06/2017 02:15PM