Nepenthez Pleads Guilty to FIFA 17 Gambling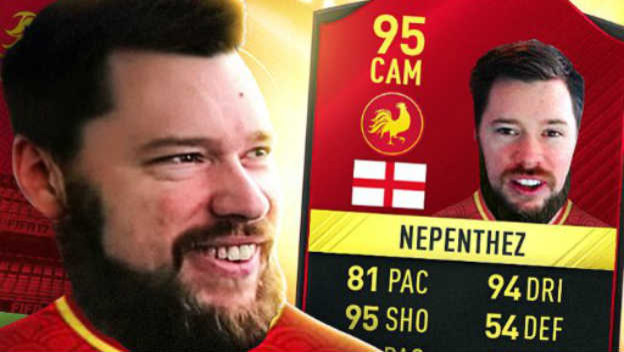 Craig "Nepenthez" Douglas, a well known YouTuber from Ferndown, Dorset, had been on trial in the UK. He, alongside his partner Dylan Rigby, of Colchester, Essex, was charged with running and promoting FUT Galaxy. This website would connect to FIFA 17 and allow people to use Coins, the in-game currency, to bet on actual soccer games. This unlicensed gambling website would let people transfer these FIFA 17 Coins back into their games. Of course, people also sell this currency in online black markets for real cash, which makes the whole thing murky and illegal. The UK gambling commission took to them to court, and this week Douglas and Rigby pleaded guilty to the charges against them.
Douglas was charged on two counts. According to the BBC, he "admitted a charge of being an officer of a firm that provided facilities for gambling without an operating license, and a further offence relating to the advertising of unlawful gambling." His accomplice, Rigby, also admitted to advertising illegal gambling and providing gambling facilities. Douglas would advertise FUT Galaxy via his YouTube channel, which has over 1.4 million subscribers. Both men have yet to be sentenced.
This is the first case in which the UK's gambling commission has gone after a video game gambling website's owners for violating the UK Gambling Act. Since it ended in victory, we'll probably see the country cracking down further on violators. Which is good for everyone. We don't need people targeting us and trying to make money off of our hobby illegally.
Source: BBC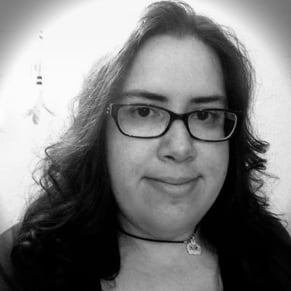 02/07/2017 02:20PM