Turn World of Warcraft Tokens into $15 Battle.net Credit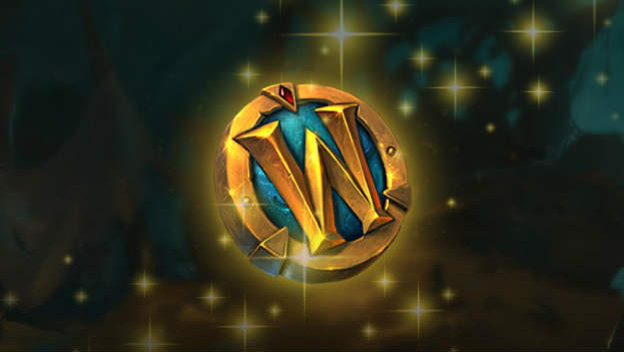 Back in 2015, Blizzard did something awesome for World of Warcraft players. It introduced WoW Tokens, items people could purchase for either $20 or for a current market price in the in-game Auction House for a set amount of gold. This game service item could then be redeemed for 30 days of World of Warcraft play-time. Or, if you bought it for real cash, you could sell it for in-game gold. Now, you can also turn this item into Battle.net Balance.
Should someone buy a WoW Token from the Auction House, they can now turn it in for game time or use it to add $15 to their Battle.net Balance. Once the credit is added to your account, you can spend it on any other Blizzard game. This means you could play World of Warcraft, use the in-game gold you've collected to purchase a WoW Token, add $15 to your account, then perhaps spend that on Overwatch Loot Boxes, Hearthstone heroes or cards, and StarCraft II characters.
Of course, you don't want to spend real money on WoW Tokens and turn them in for account balance. You'd be losing money that way. No, this is just a good way to spend gold when its current market value is low. Perhaps you should keep an eye on the WoW Token Info website to decide when you should invest?
Source: World of Warcraft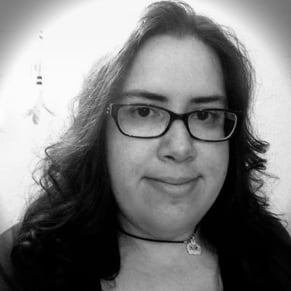 02/07/2017 02:20PM