Rock Band VR Rocks Out on March 23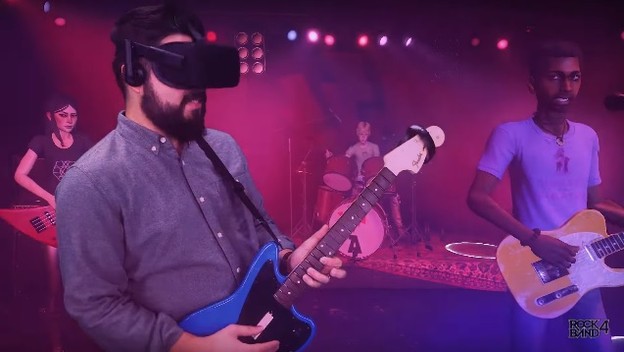 Are you ready to rock? Because I'm ready to rock. Unfortunately, we can't do that just yet. Rock Band VR, the Oculus Rift rhythm game and rock star experience, isn't going to be released until next month. It'll come to PCs on March 23, 2017.
Rock Band VR doesn't play exactly like Rock Band 4. It's more about being in the moment, rather than improving your musical mastery. You're playing along, but there isn't the same sense of precision. It also has a different library of songs. There will be 60 tracks included with the game. At the moment, the only confirmed ones are "Walk This Way," from Aerosmith, Paramore's "Ain't It Fun," and "When You Were Young," by The Killers.
Here's some good news. If you own Rock Band 4 for the Xbox One and picked up a guitar controller for it, you'll be a step closer to being ready for Rock Band VR. The game works with that version of the peripheral. Of course, you'll also need the Oculus Touch controller and its connector, but having the guitar means you won't need to buy a $69.99 Rock Band VR bundle. If you don't have the Xbox One guitar controller, well, you better save up for that that!
Source: YouTube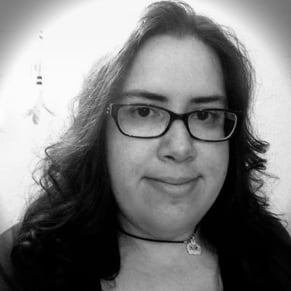 02/07/2017 02:25PM