Forza Horizon 3's Playseat Pack Adds More Horsepower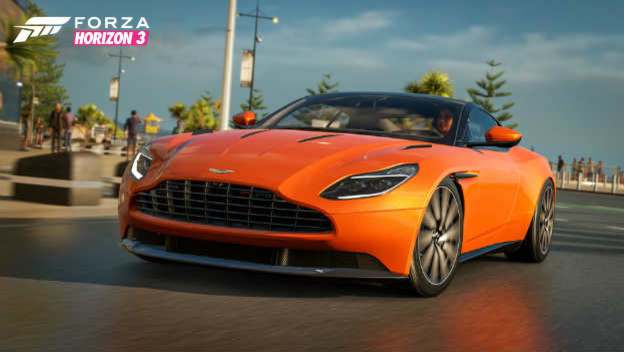 The lineup of available Forza Horizon 3 cars has grown! Today, you can head into the Australian outback with the Playseat Car Pack. This group of seven new vehicles will let you race around the main game and Blizzard Mountain area in some snazzy new cars.
While all of the Playseat Car Pack vehicles are rather cool, Forza Horizon 3 players may be most excited about the 1985 HDT VK Commodore Group A. It was one of the cars Pete Brock, an Australian racing legend, loved and raced. The other cars are equally interesting, though. Here are the other six vehicles you get in the add-on.
1970 Honda S800
1990 Renault Alpine GTA Le Mans
2016 Cadillac ATS-V
2016 Honda Civic Type R
2016 Vauxhall Corsa VXR
2017 Aston Martin DB11
Of course, there's also a trailer that lets you see all seven of these new Forza Horizon 3 cars in action too.
All of them look absolutely gorgeous. Personally, the Aston Martin calls out to me. I'd love to drive it!
Source: Xbox.com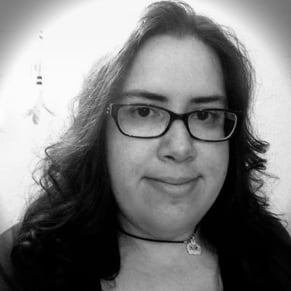 02/07/2017 02:25PM