Grand Theft Auto Ships Over 75 Million Copies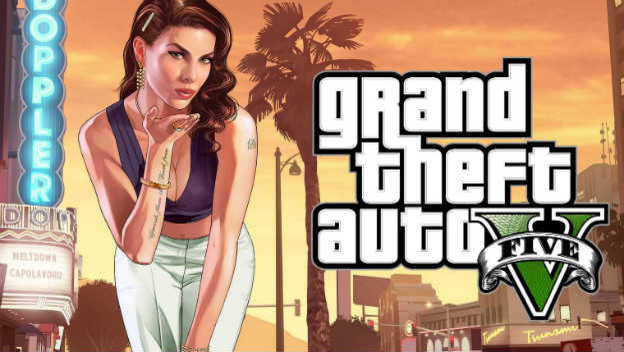 Big news for Rockstar Games and Grand Theft Auto V. The game has hit a whole new milestone. We already know it's been a huge success, but now it's on a whole new level. Over 75 million copies of the game have been sold-in, which means shipped out and sold to stores. That game is still going strong!
This means GTA V is absolutely the best selling entry in the series so far. In comparison, GTA: San Andreas was at 27.5 million copies worldwide as of 2011, though that's surely increased now that it's available on mobile devices. GTA IV sold over 25 million as of 2013. GTA V beat that within days of its launch, with over 29 million copies sold within two months of its debut.
I wonder if GTA V could eventually ship 100 million copies? It'd be nice if it could reach that landmark number. I truly believe its the best entry in the series. It's a timeless treasure.
Source: IGN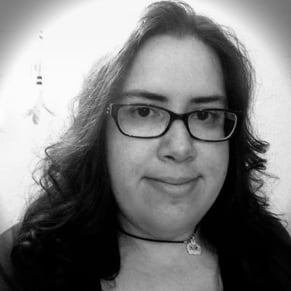 02/08/2017 02:40PM