FIFA 18 Is Nintendo Switch Bound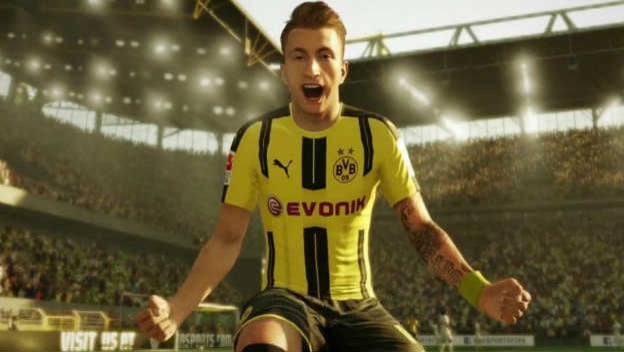 Any news about Switch games is welcome news. We want to be sure this new console is properly supported! EA has chimed in to say it'll have an entry in one of the best sports series out there on the system. FIFA 18 will be released in 2017 on it, as well as the PlayStation 4 and Xbox One.
GameReactor also more welcome news relating to FIFA 18. The Switch version won't be a scaled down port. Rather than an inferior product, EA Vancouver is custom-building this iteration of the game. Maybe that means some touchscreen features or HD rumble compatibility?
I know it might be silly to get excited over a sports game, but FIFA 18 on the Switch is fantastic news. This is a console that feels like a multiplayer vessel. Being able to enjoy a soccer match with friends and strangers is going to be a wonderful thing. Especially when we can play it absolutely everywhere.
Source: GameReactor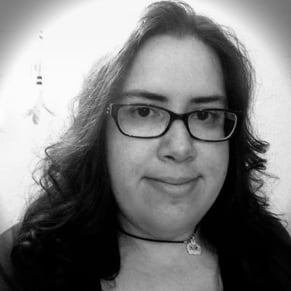 02/08/2017 02:40PM