Nioh Sells Out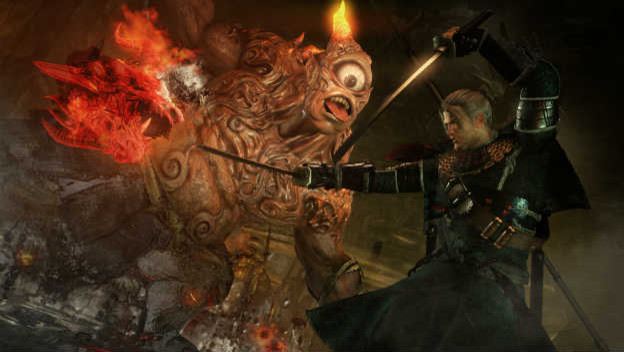 Nioh, the latest outing from Koei Tecmo and Team Ninja, has had a lot of hype surrounding it. Normally, the pedigree of companies involved implies a pretty solid chance of success. Team Ninja has had better days, but there's no denying Ninja Gaiden's importance. (Plus, that Nintendo partnership has worked out as well!) Koei Tecmo always has something out there making money too, even if for niche audiences. Selling out, though? That's a fun surprise.
Check out Amazon's listing for Nioh, and you won't be able to get it there. Instead, it says "Temporarily out of stock." A fate usually reserved for understocked Nintendo products, that means the entire initial shipment of Nioh is out for delivery today. Not that major first or second-party releases don't ever sell quickly out of the gate, but for a Koei Tecmo joint in 2017, it's coming off as a heck of a shocker for a lot of the gaming industry.
It likely doesn't hurt that Nioh is largely being published worldwide by Sony Interactive Entertainment. This is a neat exclusive, and being backed by the big boys as a near-AAA release this early in the year is a great position. Also, the extensive beta testing and demos not only got the game in front of eyeballs, it also fostered a sense of community as changes were made based on feedback.
Source: Amazon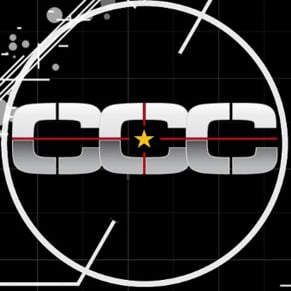 02/08/2017 03:25PM