Project Cars 2 Will Have Over 170 Cars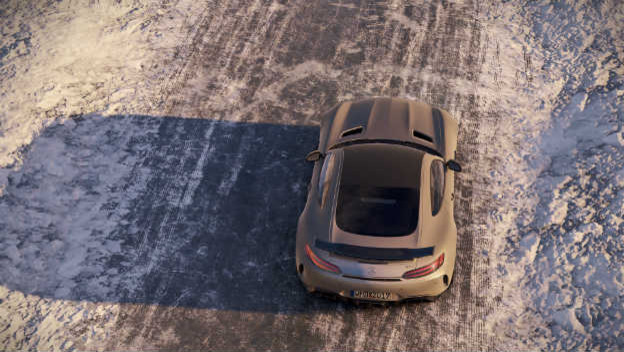 It's a good week for people who love Project Cars. Lots of new information has dropped regarding Project Cars 2. In addition to a new and stunning trailer, we're learning more about the cars we'll see and the tracks we'll race on. For example, the late 2017 game will have a 24-hour level cycle with weather that will alter racing and track conditions, thanks to a LiveTrack 3.0 system. That means if it's dirty, icy, or slick, you'll feel and need to compensate for it.
The selection of cars in Project Cars 2 seems very promising too. There will be 170 licensed cars. These will be divided into vehicle types, such as IndieCar and RallyCross. Once you find ones you really like, you can use them to race against other people, either casually or in championships.
I think the VR support could be the most exciting part. Racing games really lend themselves well to that format, and we know Project Cars is one of the best racing series. Enjoying this next installment with a headset could be one of the best VR experiences this year.
Source: Press Release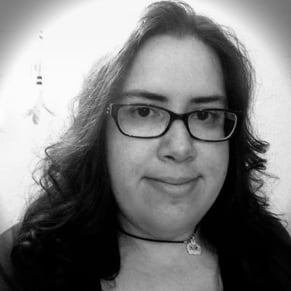 02/09/2017 01:55PM