Ultimate Marvel vs. Capcom 3 Will Be at EVO 2017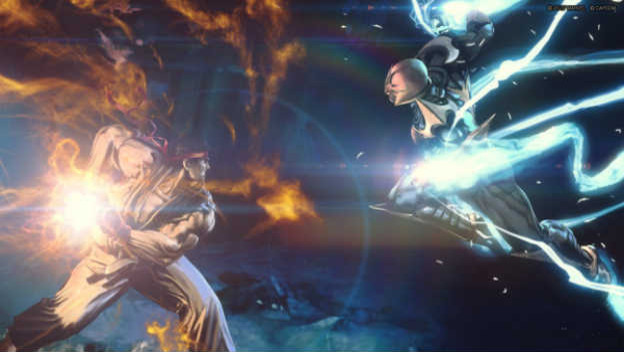 Every year before EVO, people can try to vote for a game to be added to the lineup. They donate money to charity to "vote," and the game that pulls in the most donations gets the ninth spot. This year, at EVO 2017, Ultimate Marvel vs. Capcom 3 will join Street Fighter V, Tekken 7, Guilty Gear Xrd: Revelator, Injustice 2, Super Smash Bros., Super Smash Bros. Melee, Blazblue: Central Fiction, The King of Fighters XIV.
Over $150,000 was raised for Make-a-Wish International during this year's vote, with $71,690 of it coming from 1,487 people in the name of Ultimate Marvel vs. Capcom 3. The two runners-up were Pokken Tournament, which had 744 people raise $66,906, and Killer Instinct, which had $6,116 raised by 159 people. As a reward for Pokken Tournament coming in so close, EVO will put $10,000 toward supporting tounaments for the game in 2017.
I'm just sad Arms didn't have a chance. It only ended up raising $1,337. It would have been very cool to see a Switch game at the event. This feels like a missed opportunity. But, Ultimate Marvel vs. Capcom 3 is a classic, so I suppose things worked out pretty well in the end.
Source: Twitter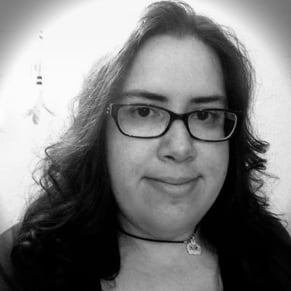 02/09/2017 02:00PM