Psychonauts VR Comes with Psychonauts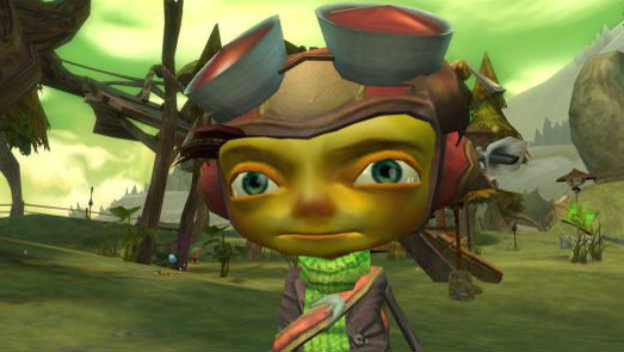 We're a year away from Psychonauts 2. If we're lucky, since we know how crowdfunded games go. Psychonauts in the Rhombus of Ruin is going to be our chance to get a Raz fix before then. Fortunately, it could also be a way to get a nice Psychonauts library built up on your PlayStation 4. Pre-ordering the PlayStation VR game gets you a copy of the original title.
The free copy of Psychonauts is the updated PlayStation 2 to PlayStation 4 version of the game. This means it has trophies for you to earn, is Remote Play compatible, and will look better on the PlayStation 4 than it did on the PlayStation 2. As long as you commit to a copy of Psychonauts in the Rhombus of Ruin before its February 21, 2017 launch, you get this digital bonus. That's $19.99 for both games. Unless you have PlayStation Plus, in which case it's $17.99.
This is exactly the sort of pre-order promotion we need to see more often. A company is going to sell a new entry in an existing series? Give us a previous one for free! I'm sure plenty of Psychonauts in the Rhombus of Ruin buyers will be happy to get Psychonauts again.
Source: PlayStation Blog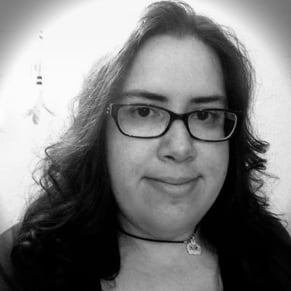 02/09/2017 02:05PM