Final Fantasy XV Is Getting a Character Creator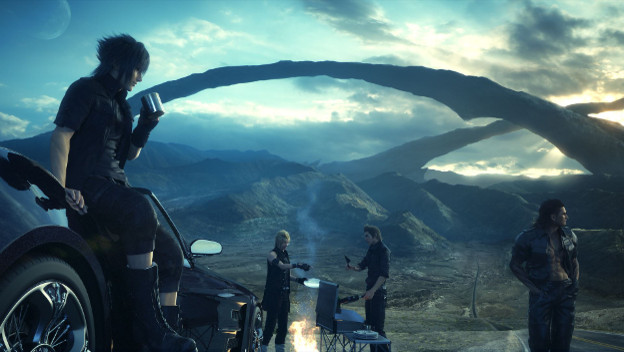 Thousands of words can be written about the ostensibly malleable nature of last year's Final Fantasy XV. Most fascinating is the amount of support and changes promised from the higher-ups at Square-Enix. Final Fantasy XV Director Hajime Tabata dropped a wealth of information regarding the game's future in a recent interview, detailing not only the financial success and number of people still working on the game post-launch, but also offering intriguing details about what is yet to come.
Perhaps the most solid and tantalizing new piece of information was concerning the character creator, a feature that was vague at best, up until now. After being asked about whether it's even a real thing, Tabata not only confirmed the feature is in development right now, but he also provided a screenshot of the suite in its current state. It currently has height, face size, and muscle amount options available to adjust. Obviously, there wasn't much to it, but it's real and it's coming sooner than we may have thought. It will also be implemented in the single and multiplayer options.
Seeing how multiplayer, especially with custom avatars, is worked into such a dedicated single-player experience will be quite the ordeal!
Source: DualShockers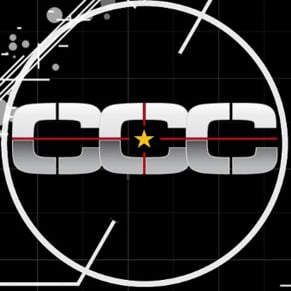 02/09/2017 03:55PM