Take-Two and NBA Launching eSports Venture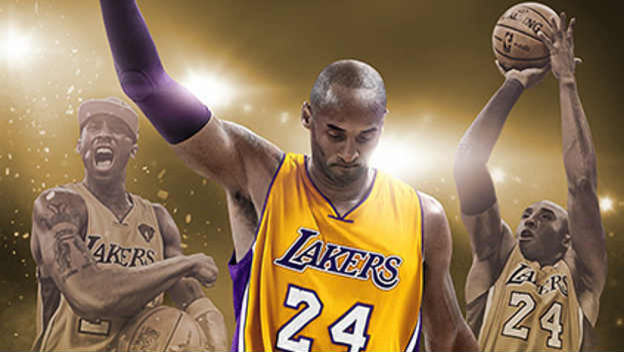 One would think, after all the fighters, MOBAs and shooters, that games based on actual, real-life sports would have more of a presence in the eSports world. As it turns out, Take-Two was thinking the same thing, and the NBA 2K series is now taking that next step into an official eSports league in direct partnership with the NBA.
This isn't a separate thing; it's a full-on extension of the NBA 2K brand. A player draft will be held, and the current-standing NBA franchises will own the teams as they develop. Not only is that the case, but merchandise, sponsorships and all the bells and whistles will fall in line with how the actual basketball teams are handled. The season will even mirror the normal NBA season in structure. As reported by ESPN, many NBA owners have invested independently in eSports already, so seeing this come to fruition is a huge leap forward for eSports legitimacy.
Source: ESPN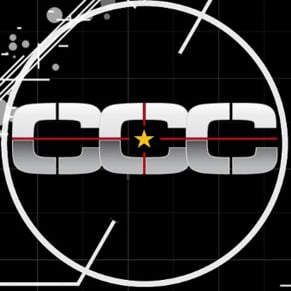 02/09/2017 04:15PM