Rocket League Partnering with Hot Wheels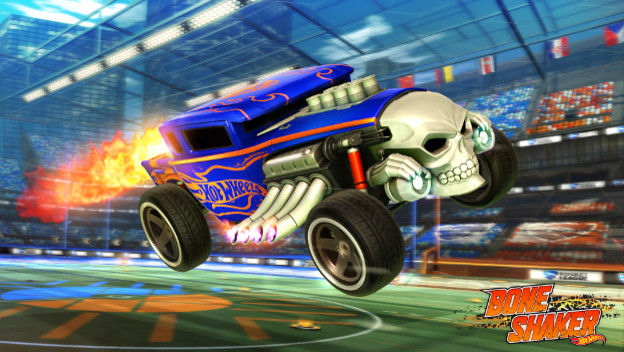 The over the top, physics-defying cars-meet- soccer action of Rocket League is taking the brand to what may be the furthest possible, but still logical, extreme. Hot Wheels, a brand many of us have been familiar with since toddlerhood, is coming to the game in the form of premium DLC packs.
Coming as separate DLC packs, Rocket League players will be able to choose from the Twin Mill III, a representative for the ornate, yet sleek end of Hot Wheels, and the Bone Shaker, a bit of the more outlandish side of toy designs. Each car comes with a set of six decals as well.
Here's a trailer showing off Rocket League's Hot Wheels cars.
In addition to the paid DLC, some free items, in the form of HotWheels-themed customization items, will randomly drop after matches. This includes a car topper in the shape of that one totally dope set where you shoot the car down a ramp through the gaping maw of a shark.
Source: Psyonix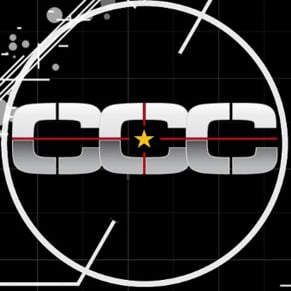 02/09/2017 04:15PM