Play GTA IV on Your Xbox Ones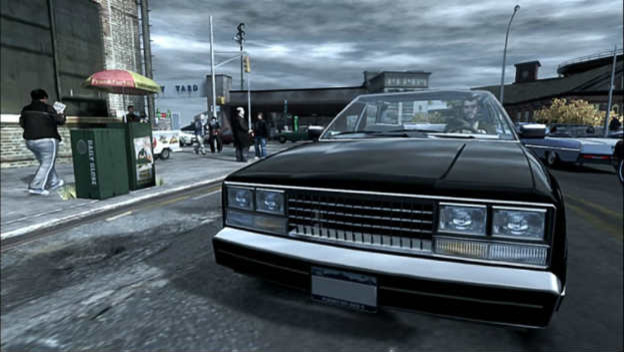 Big news for people who love one of the biggest and best video game series in the world. Grand Theft Auto IV has been added to the Xbox One's backward compatibility program! People who have a digital or physical copy of the Xbox 360 game can now enjoy it on their more current console. Great, right?
It actually gets even better. First, it's only $19.99 on the Xbox Store for a digital copy of GTA IV. Which means you can begin enjoying this game immediately, even if you don't already have it on a disc. Also, people who did play it on the Xbox 360 can pick up where they left off. The game supports cloud saves, allowing you to keep on doing what you were doing. By the way, Episodes from LIberty City are also compatible, so you get every part of the experience.
This means you can enjoy two fantastic GTA games on your Xbox One right now. Each one is an amazing game that you can spend hundreds of hours playing. In fact, if you start now, you may even be able to reach 100 hours in GTA IV on the Xbox One by the end of the month!
Source: Press Release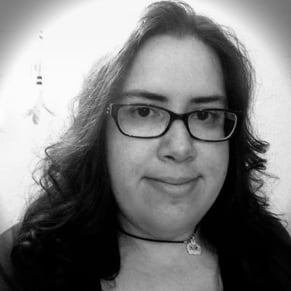 02/10/2017 02:20PM