Halo 5's Classic Helmets Cost $10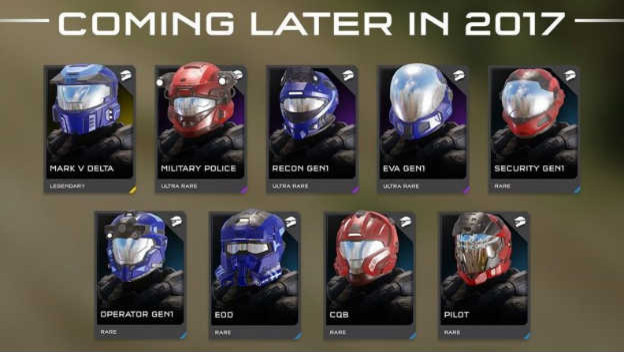 Halo 5 has some DLC that's going to get you feeling all nostalgic. You can now get some Halo 3 and Halo: Reach helmets in your game. For $9.99 or 150,000 RP, you can grab the Classic Helmet REQ Pack and have nine helmets you can't get anywhere else.
Here's a list of the nine helmets you can now wear in Halo 5. They're only sold in this bundle.
CQB
EOD
EVA [Gen1]
Mark V Delta
Military Police
Operator [Gen1]
Pilot
Recon [Gen1]
Security [Gen1]
Of course, $10 for some helmets is quite a bit of money. If you need convincing before buying these, maybe a trailer will help? The Halo 5 Classic Helmet REQ Pack gives you a look at all nine.
Between you and me, I'd splurge. I mean, it's just a little over $1 per helmet. If you're a huge Halo fan, that isn't that expensive.
Source: Microsoft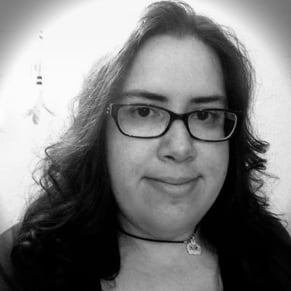 02/10/2017 02:20PM