Destiny 2 Should Arrive in Fall 2017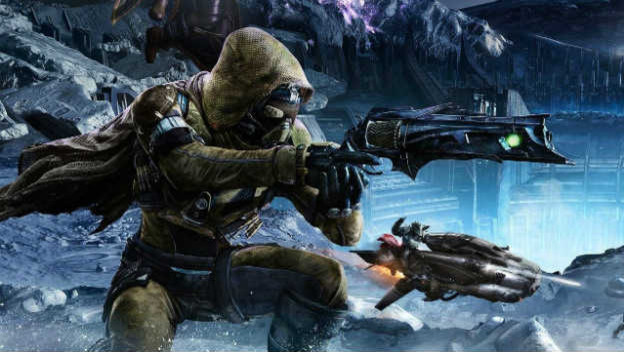 In a presentation for investors, Activision reiterated plans to bring a Destiny sequel to market this year and provided a further details on the upcoming game. In the presentation itself, a brief description read, "Full Destiny sequel in 2017 to broaden the franchise's global reach… which along with follow-on content plans, sets the stage for growth." The slide deck which accompanied the presentation is publicly available, should anyone wish to peruse it.
At the end of the presentation, Activision claimed Destiny 2 has a planned fall release, though no exact window was announced. Among some buzzwords like "cinematic," Activision also said the Destiny sequel will be more accessible for casual (likely single-player minded) players, and it will have a more expanded presence in international markets.
Destiny getting a sequel is no surprise. Especially with the degree of support the first game has already seen, despite the initial rocky response. Now the brand is bigger than ever, and Vicarious Visions has even been added to the franchise alongside Bungie in some capacity.
Source: Activision, Polygon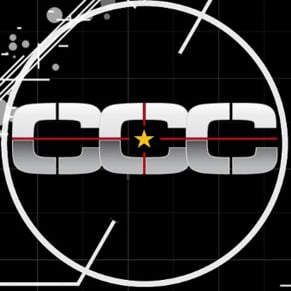 02/10/2017 03:45PM