Skylanders Is Taking a Break This Year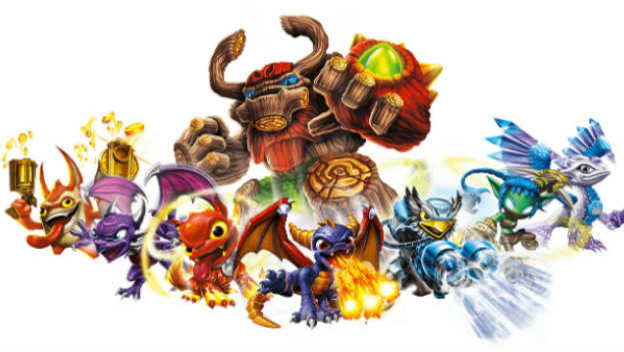 Earlier this year, Unseen 64 YouTube videogame rumor guru Liam Robertson shocked the toys-to-life world by claiming Skylanders is in trouble. He even went so far as to claim that whatever was in development for 2017 had been shelved.
Now we know that he might have been right.
During the fourth quarter shareholder meeting, Activision confirmed Skylanders will be on hiatus for 2017. There will be no major console release. A mobile game is still on the rack, but no further details on that were provided.
Toys-to-life is still a big deal, as evidenced by LEGO Dimensions, but brand power doesn't last forever. Disney Infinity's cancellation is proof enough of that. A break may be what Skylanders needs, but only time will tell if the market would be ready to dive back in by this time next year. It is worth noting the franchise as a whole is still alive, with a Netflix-backed cartoon series on board for more seasons.
Source: Polygon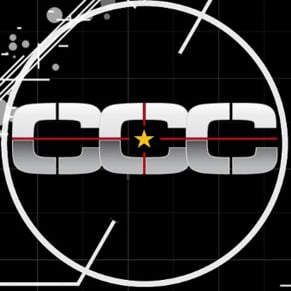 02/10/2017 03:45PM