Injustice 2's Beta Adds Black Canary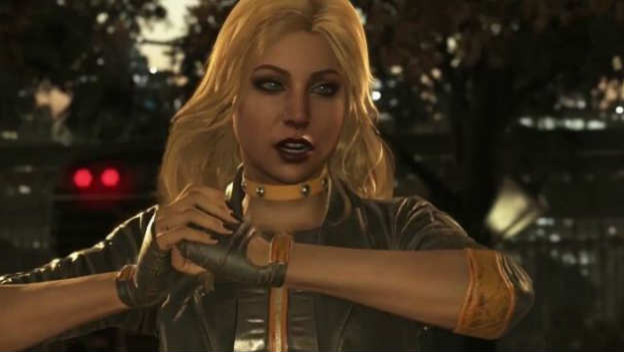 A new wave of codes is being sent out for participation in the ongoing Injustice 2 beta, and along with that comes a new character. Black Canary, the most recent addition to the roster, is going live the alongside the update and additional beta codes.
Black Canary is most commonly associated with Green Arrow or her team of rad superheroines known as the Birds of Prey. She has a more up close and personal style, based heavily on Judo. She even has a pretty sick armbar. Her trademark Canary Cry is of course present, and takes multiple forms in her Injustice 2 moveset.
The Injustice 2 roster is still developing (rightfully so, considering the goofy pre-order options), and the next character reveal is scheduled for February 13.
Source: Twitter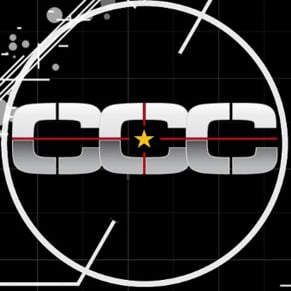 02/10/2017 03:50PM