Players May Head Back to Dark Souls II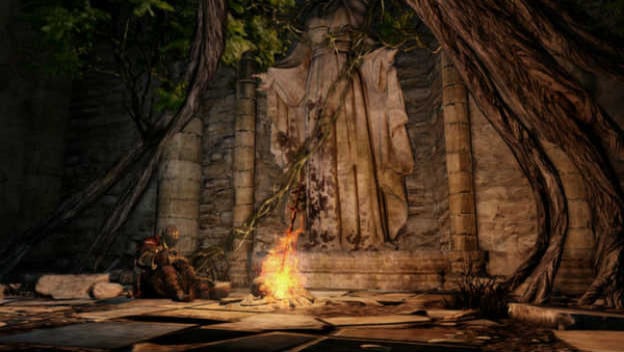 Dark Souls II is coming up on three years old now. There's a well-received sequel out. Yet, people can't help but show their love for that entry in the tough-as-nails series. So much so, that a fan-planned event is being organized. Illusorywall, a leader in the community, has sent out the call for Return to Drangleic. It's a proposed event to bring people back to the game.
The goal is to get as many people as possible playing Dark Souls II across all platforms between February 25 and March 11, 2017. People are being directed to create a new character and enjoy both competitive and cooperative multiplayer as often as they can. People are even advised to visit the Majula bonfire and write, "Don't give up, skeleton!"
This is such a reassuring show of love and support. It's deserved too! Dark Souls II is a fantastic game. Hopefully, plenty of folks show up for a new playthrough.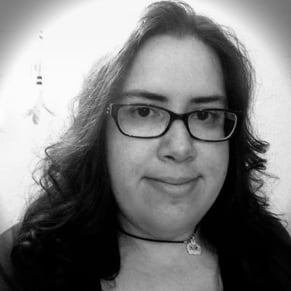 02/13/2017 02:05PM