Ultra Street Fighter II Gives Us First-Person Fights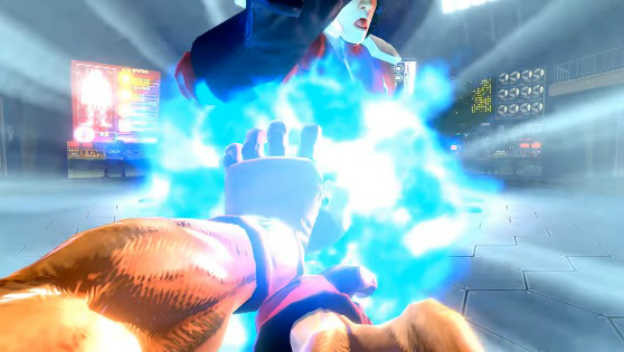 Of all the weird titles coming to the Switch in it's first year, Ultra Street Fighter II takes the cake in the "this is neat but, is it necessary?" category. Stranger still, now that Switch games are showing up in Japanese stores, we're getting news about them that wasn't already out in the wild. One such detail shows Ultra Street Fighter II has the most un-Street Fighter II-like feature yet: first-person combat.
Briefly teased, but unconfirmed in trailers until now, Ultra Street Fighter II contains a mode known and roughly translated from Japanese as "Unleash! HaDOken." This pairs the classic Street Fighter II gameplay with a strange first-person view that's controlled with Nintendo Switch's Joy-Con controllers. Per Nintendo Everything, the name is a bit of word play, with the Japanese kanji for "hadoken" being chopped up with "DO" written in English. The implication being the physical act of motion controls are translating to special moves.
Beyond the first-person mode, other tidbits from the Ultra Street Fighter II box include an art gallery and the MT Framework logo. The latter may not seem like much, but it does confirm the engine Capcom has been using for its most recent fighters runs on the Switch. This could lead to more cool news from Capcom and Nintendo in the future.
Source: Nintendo Everything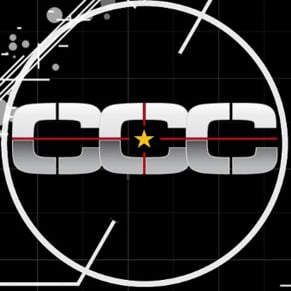 02/13/2017 03:25PM