Humble Bundle's Latest Bundle Benefits the ACLU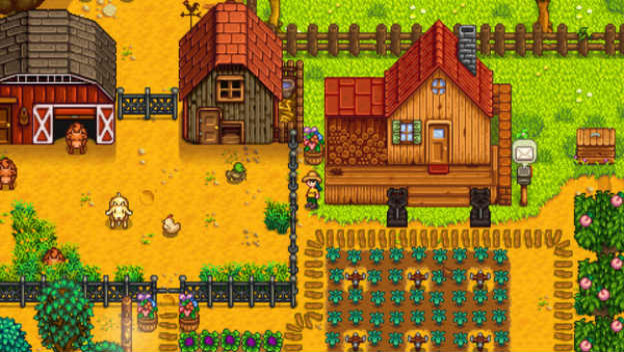 One of the biggest and best Humble Bundles has just dropped. Do you happen to enjoy supporting charities in exchange for great games? Well, the distributor has 47 games for you. If you kick in $30, you get all of the titles in the Humble Freedom Bundle.
What's in the Humble Freedom Bundle? Only some of the best games from 2016 and beyond. Since there are 47 available this time, I'm only going to take a moment to list some of the most major and memorable releases in this cluster. Here we go.
Day of the Tentacle Remastered
Guacamelee
Mini Metro
Octodad: Dadliest Catch
Song of the Deep
The Stanley Parable
Stardew Valley
Super Meat Boy
The Witness
Those are only a few of the games available, mind you. And more are probably going to be added before the Humble Freedom Bundle expires on February 20, 2017.
The best part is, this time all the cash goes to charity. The Humble Freedom Bundle supports the American Civil Liberties Union, Doctors without Borders, and International Rescue Committee. All three are amazing charities that do wonderful things for our world, so go ahead and help them out while also treating yourself!
Source: Humble Bundle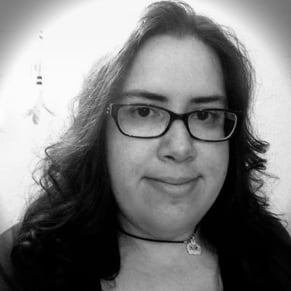 02/14/2017 01:55PM